Bachelor of Arts (Hons) in Business Studies (Finance)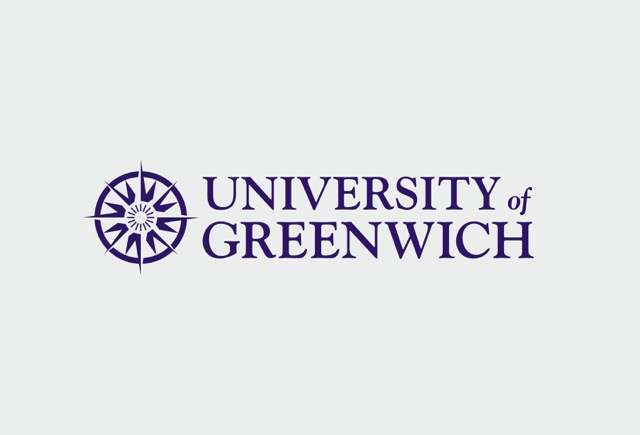 The Zambia Centre for Accountancy Studies (ZCAS) is pleased to introduce four new top-up degrees in Business Studies. These are final year top-up degrees offered in collaboration with the University of Greenwich, United Kingdom. ZCAS currently offers University of Greenwich programmes on part-time mode of study.
This combined business and finance degree teaches banking sector basics, business analysis, finance and systems. The business with finance degree explores the analytical aspects of business. Focused on teaching you the practical skills and knowledge you need for a business career, this course also covers quantitative analysis and systems, and how the banking sector works. Course modules cover essential financial knowledge such as developing and managing businesses, sustainability and financial crises, while the opportunity to work with business professionals and/or local communities on live projects provides practical experience.
Student are required to take the following modules:
Small Business Development (30 credits)
Managing Strategy (30 credits)
Thematic Independent Studies (30 credits)
Corporate Financial Management (30 credits)
Entry requirements for this programme include but are not limited to the following qualifications:
ACCA Skills Level
CIMA Managerial Level
ZICA/CA Application Level
ZCAS offers Business Studies in Evening and Distance modes of study.
Get Started
Think ZCAS is the right place for you? Follow our easy-to-do online application process or contact us and our Admissions team will walk your through each step of the application process.