Hi! For full access to courses you'll need to take a minute to
create a new account for your self on this website. Here are the steps:
1. Ensure you have paid tuition
fees and invoiced
2. Fill out the New Account form with your
Details.
Your Username should be your student number
in lower case. The Password must have at least 8 characters, at least 1 digit(s), at least 1 lower case letter(s), at least 1 upper case letter(s), at
least 1 non-alphanumeric character(s) i.e University2018!
3. A Confirmation will be sent
directly to your Email within 24hours. You can now login with your personal
username and password which you created.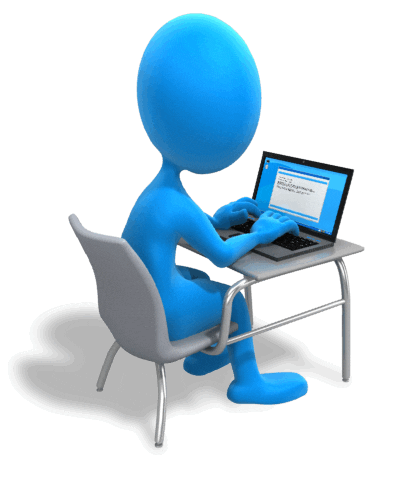 Sign In
No Account? Create new account